Protection For the Things That Matter Most.
It's The Southern Way.
Receive a quote and compare rates with the nation's top insurance carriers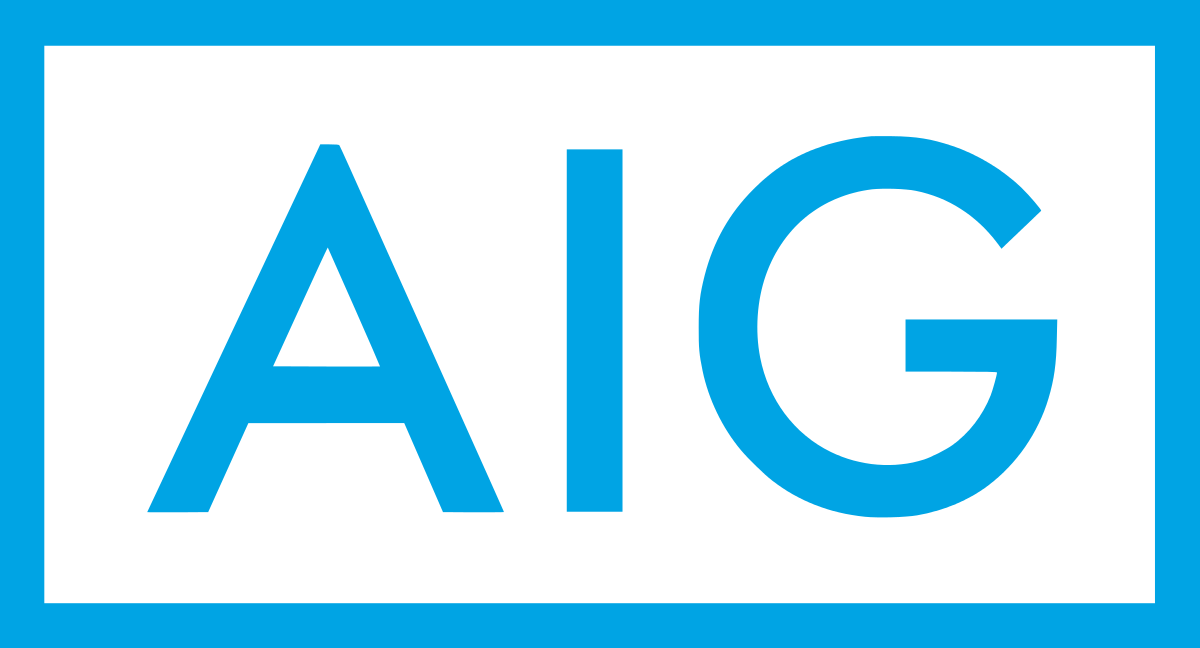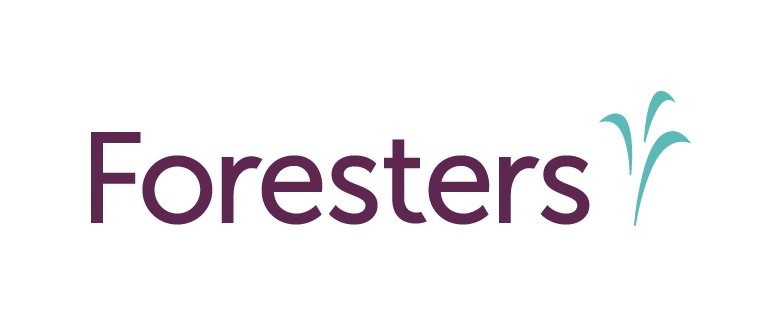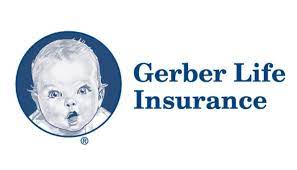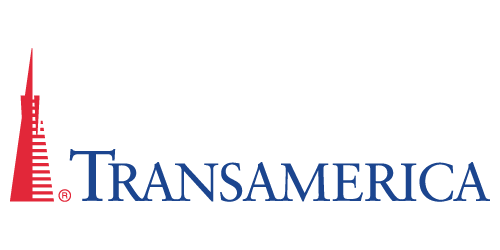 Are You Needing Help With Life Insurance?
Simply put, life insurance is a way to provide financial protection for your loved ones in their most vulnerable moments. A life insurance policy ensures that if you die while your policy is active, your loved ones will receive a lump-sum payout, known as a death benefit. The death benefit can be used to cover things like mortgage or rent payments, education costs, funeral arrangements, and more.
In its simplest state, every life insurance policy is made up of these four components:
Insured
The person whose life is covered under the policy. Typically, this is the person who owns the policy and pays the premiums, however, it is possible for the policy owner and payor to be someone other than the insured.
Beneficiary
The person(s), entity, or institution(s) that receive the death benefit if the insured person dies. You can name one person (or more) as beneficiaries when you purchase a policy.
Premium
The money paid to keep a policy active. Payment ensures that the insurance company will provide your beneficiaries with the stated death benefit in the event of your passing.
Death Benefit
The money is paid out if the insured person passes away. Death benefits are generally not subject to an income tax and beneficiaries usually receive the benefit in one lump-sum payment.
Need Additional Information? Feel Free To Get In Touch.
Life Insurance / Final Expense
Final Expense Life Insurance, also known as burial insurance, can provide for your family in the event of your death.
IRA & 401k Retirement Planning
IRA & 401k Retirement Planning is very important to your future. We look forward to working with you. Click to learn more.
Medicare Plans
Medicare Supplement is a health insurance plan that comes from a private company instead of the federal government.
Mortgage Protection
Mortgage protection insurance protects your loved ones by guaranteeing they'll always have a roof over their heads.
Why Choose Southern Life Insurance?
Our Commitment is to
YOU

and

YOURS
With multiple agencies and insurance companies offering a variety of products and services, we know that your choice not only comes down to the benefit and price but also the relationship and trust we build with our clients. We are committed to finding custom solutions for you and your family that suit your budget and doing so with carriers that have the finical stability and reliable reputation.
Our agents approach each client with a desire to help. We truly believe that "as you serve, you deserve." Our approach is truly revolutionizing the insurance world and making a difference in the lives of our clients and their families.
We Can't Wait To Hear From You!
Fill out the form and we will get back to you within 24-48 Hours.
We Are Hiring,
Join A Winning Team
The future belongs to those who prepare
At Southern Life Insurance Group, we are preparing for a great future. We continuously seek qualified, highly motivated individuals who demonstrate our guiding principles of consideration, cooperation, communication, and innovation. Join Southern Life and grow within a thriving organization that is dedicated to excellence.
Matthew Knee
Doing insurance the right way.
Michael Irvin
Crystal Poe is simply awesome very helpful
Robert Shanks Jr.
Not able to tell you how happy I am with Southern Life Insurance. Definitely worth the investment. I will recommend you to my colleagues. Thank you for making it painless, pleasant and most of all hassle free!
Brandon James
It's just amazing. It fits our needs perfectly. Very easy to use. The very best.
Denyse Knipe
Southern Life Insurance impressed me on multiple levels. We have no regrets! You won't regret it.